Roommates can be your best friend one minute and your worst nightmare the next. Dishes still in the sink? Trash starting to attract flies? Forgotten chores can lead to conflicts.
Hands In keeps the status quo and prevents a total meltdown.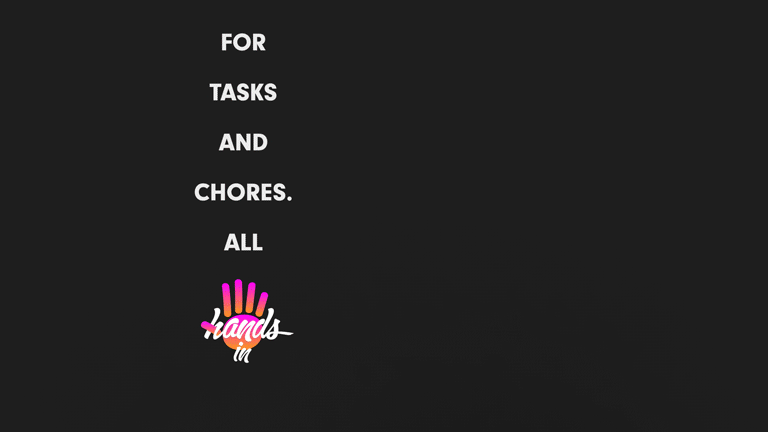 How does the system work?
Two sensors transmit an invisible ultrasonic sonar signal. Tasks that need doing, such as a sink full of dishes or an empty toilet paper roll, will set the sensors off. Once the signal is set off, users are sent push notifications and keychain alerts.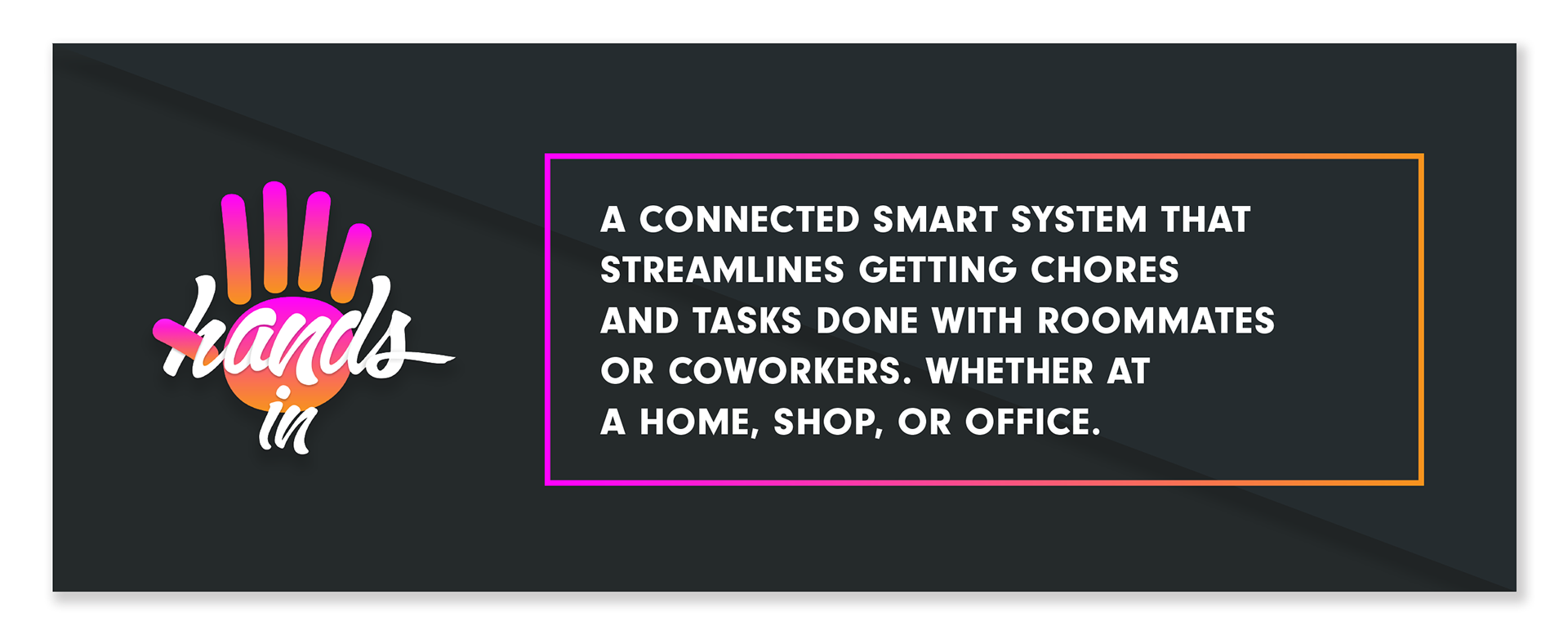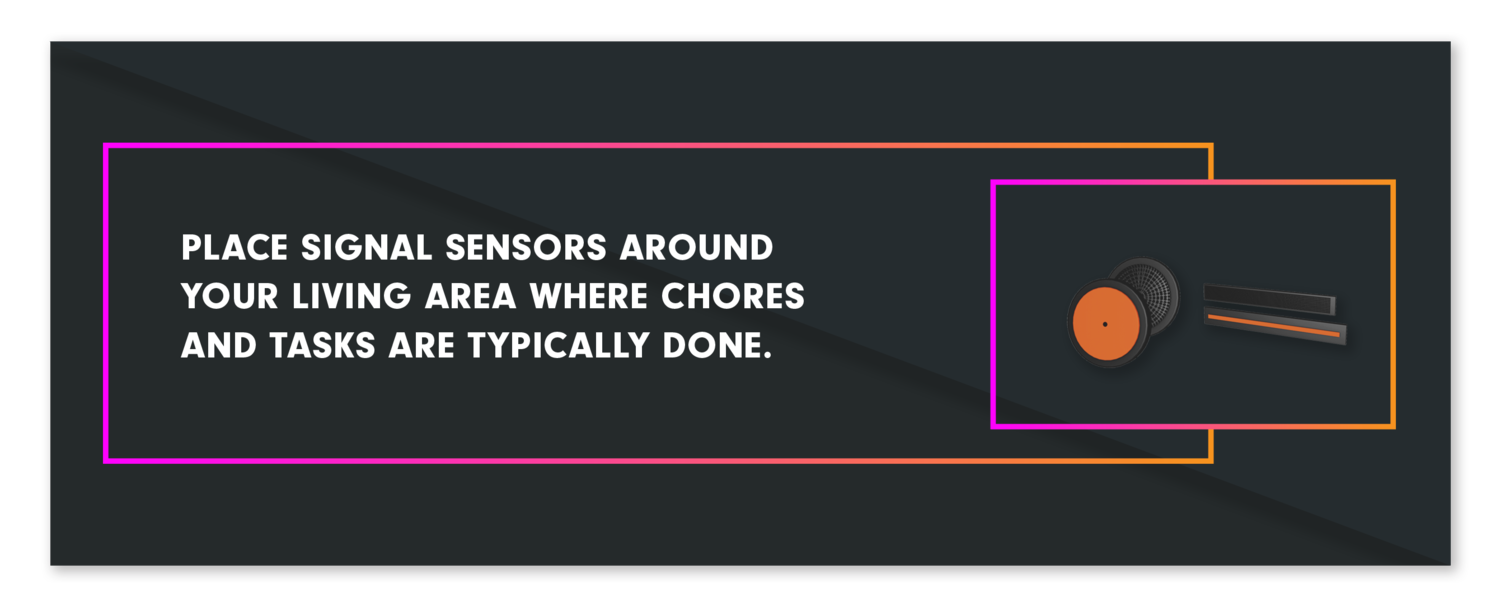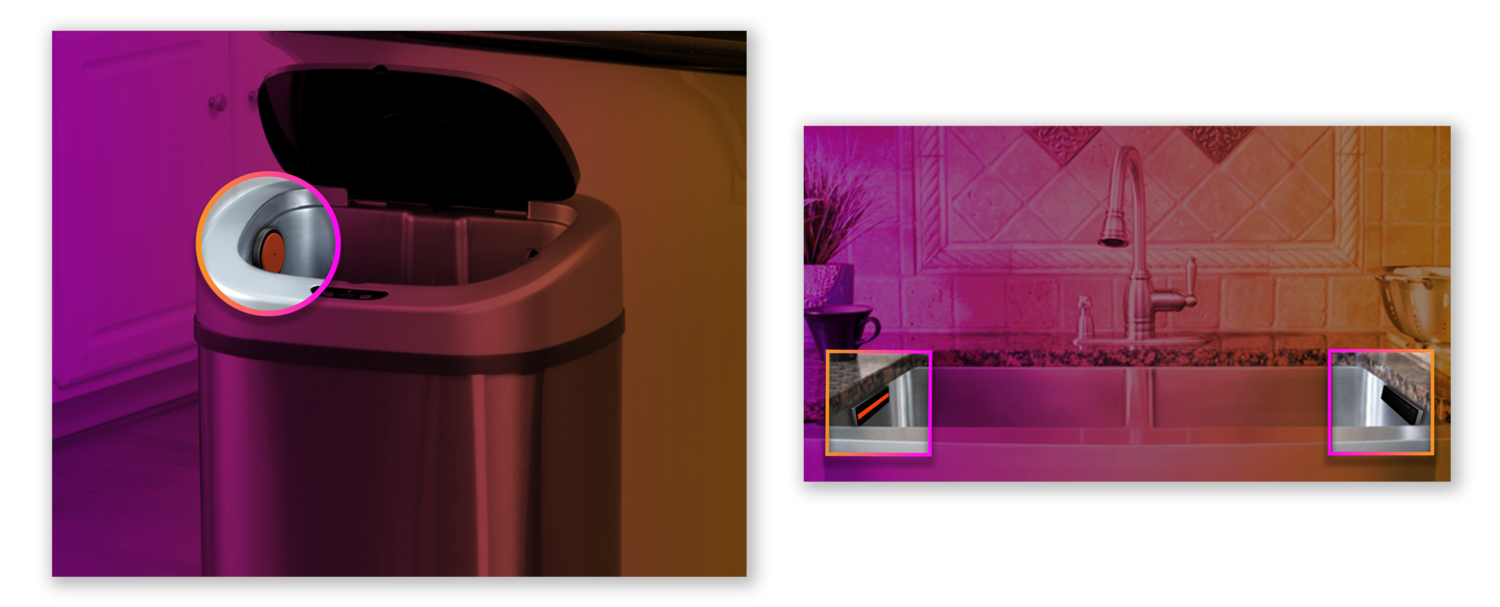 When a sink full of dishes sets off the sensors, users responsible for that task will receive alerts via keychain and mobile notifications. 
Keychain alerts will continue to remind users until sensors are reset.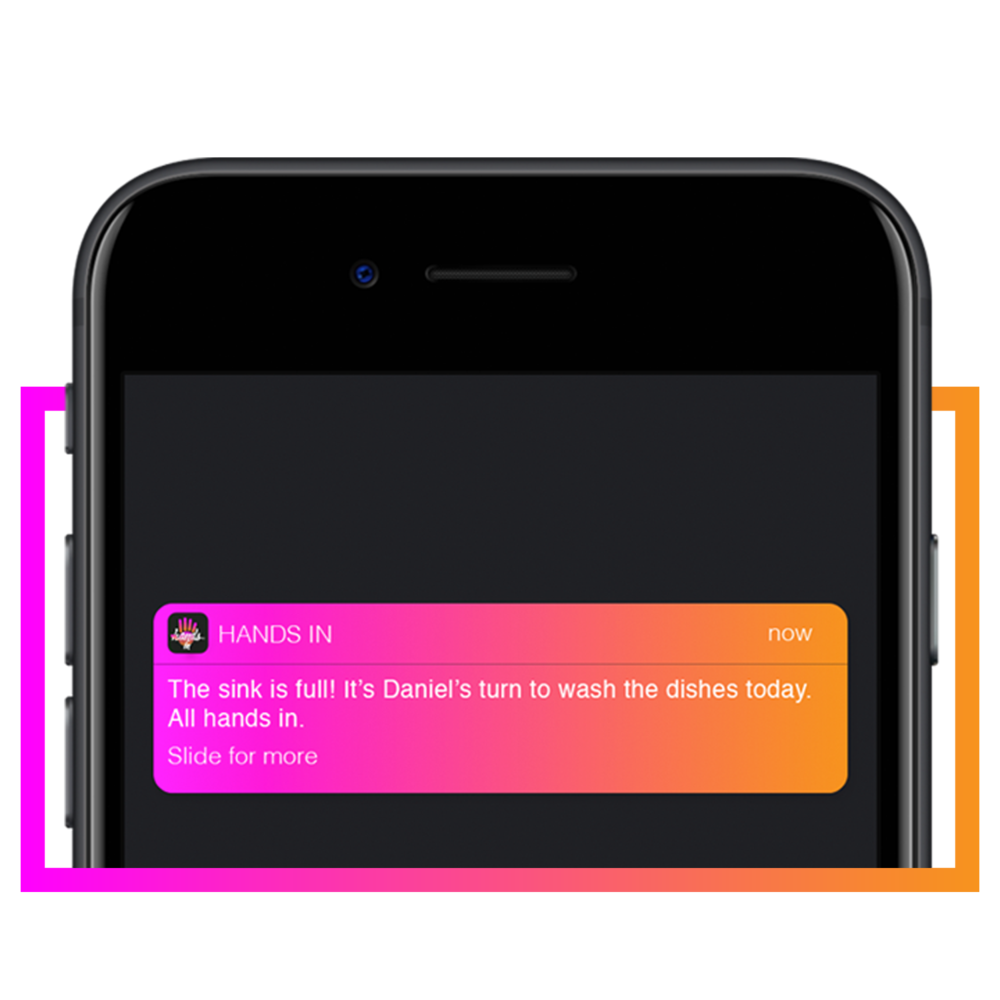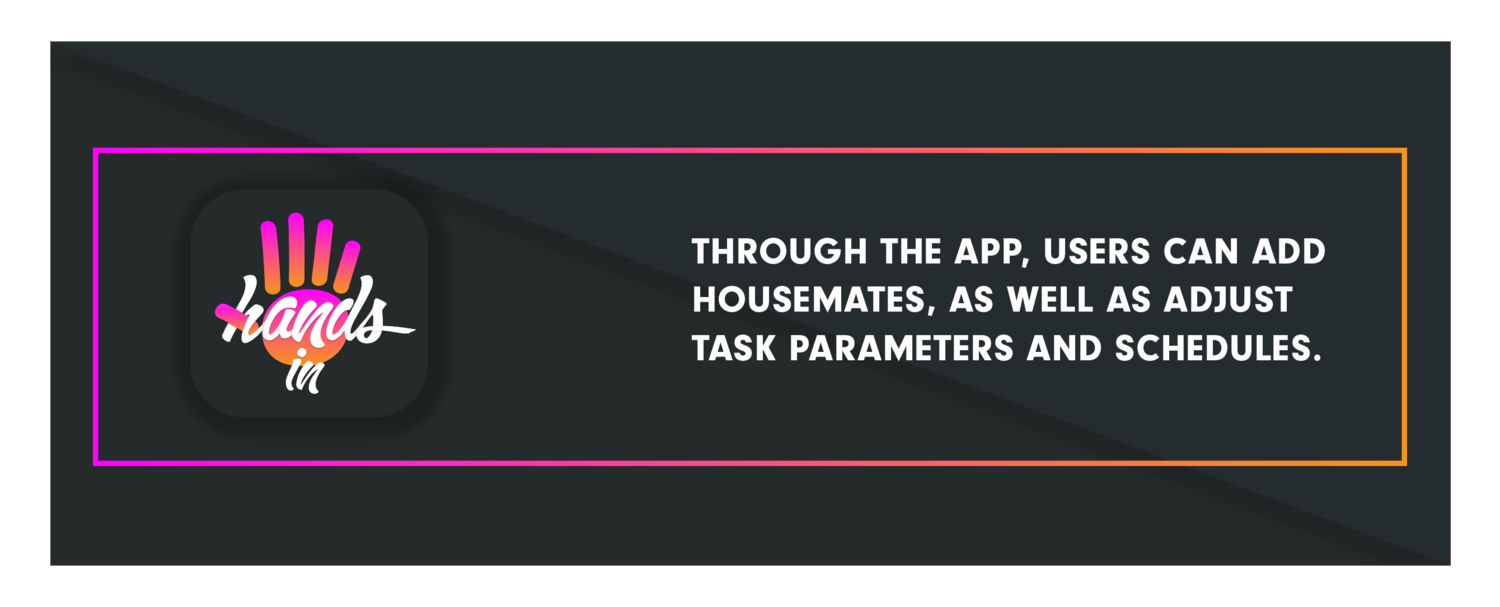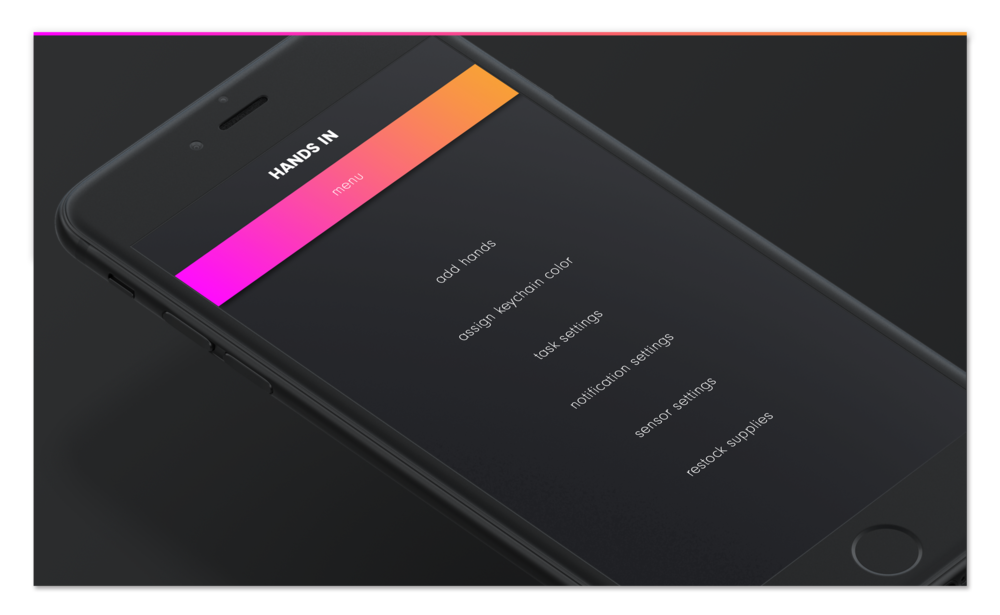 If the living space is low on supplies like dish soap, toilet paper, or trash bags, users can connect their Hands In account to Amazon PrimePantry to quickly refill.